The Locking Cage acetabular revision system is designed to allow reconstruction of the acetabulum in patients with severe bone loss and pelvic discontinuity. The locking cage can be used with Full XPE Cup and UDM cemented cups.
The unique, Locking nut can be utilized for converting the compression screws into locking screws to stabilize the acetabular structure and protect bone graft.

The Locking nut design concept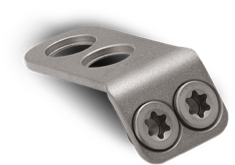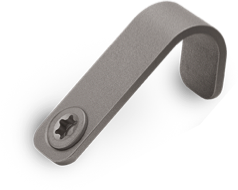 The Modular ischial flange and modular hook are bendable and designed to assist fixation and fit with the acetabular anatomy.



Multiple screw holes facilitate the surgeon's ability to utilize a desired area for screw fixation.
Modular hook options are designed to provide additional prosthetic stability. Available in 3 sizes.

The poly-axial screw is designed to secure the cage to the acetabulum.
Screws are available in 15-75 mm lengths.


Pre-bent flanges are designed to optimize fit with anatomy.
The Modular ischial flange design provides additional support options.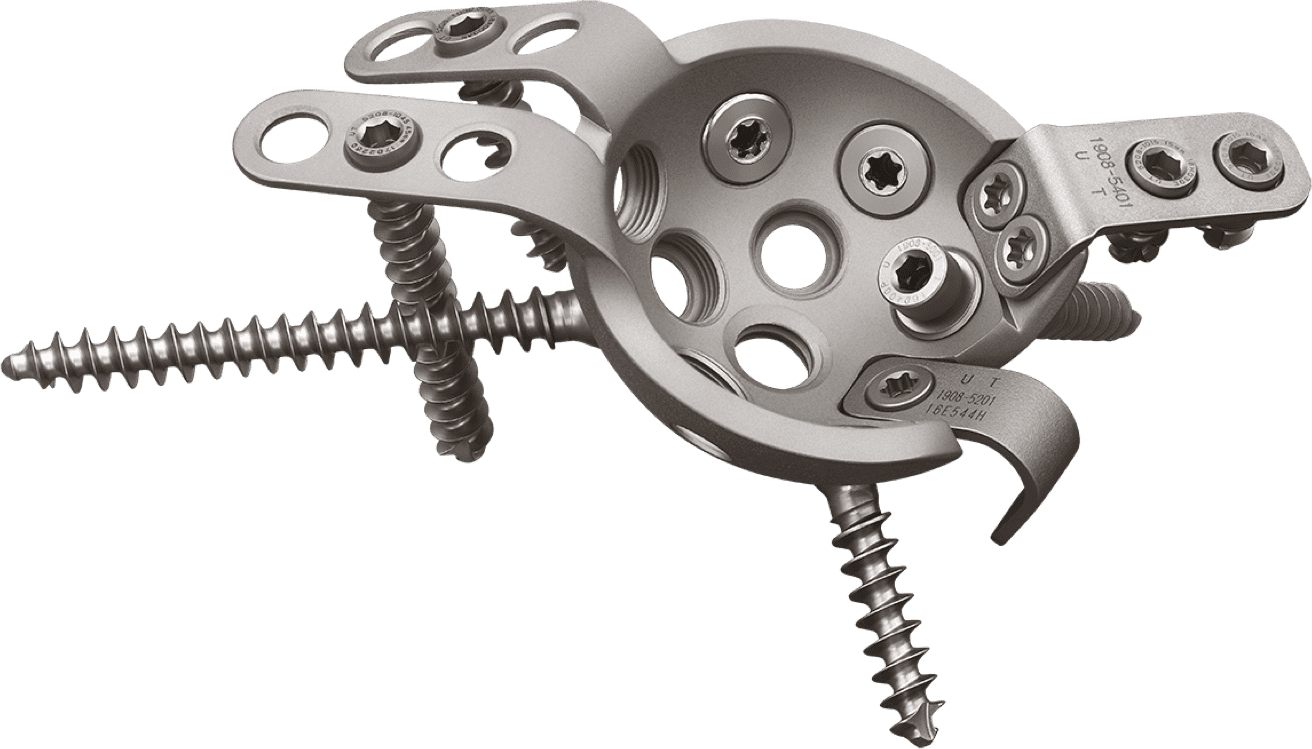 Proven Safety and Stability
The unique locking mechanism of the Locking Cage is designed to enhance structural compression stiffness compared to conventional cage design.