The Full XPE Cup is designed for cemented fixation in primary or revision hip arthroplasty. Made from XPE (Highly Crosslinked Polyethylene), the cemented cup is designed to provide optimal stability and improved longevity.


The Full XPE Cup can be combined with a larger size femoral head to improve range of motion and reduce the potential for dislocation. For patients with severe bone loss, the Full XPE Cup may be used with United's Locking Cage.





Horizontal and vertical grooves are designed to enhance torque resistance and cement-implant fixation.
2.5 mm cement thickness
Cup O.D.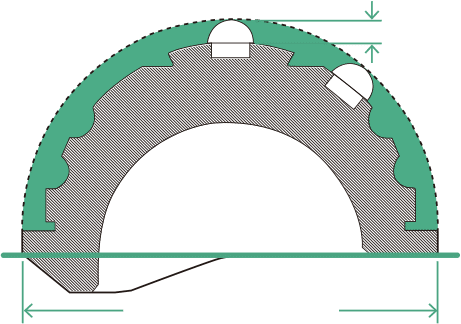 The PMMA Spacer design helps centralize the cup and create a uniform 2.5 mm cement thickness intended to evenly distribute the load transfer to the cement and bone.
Metal ring for X-ray image identification.
Pressurizing Flange is designed to allow for optimal cement penetration and to help prevent cement extrusion.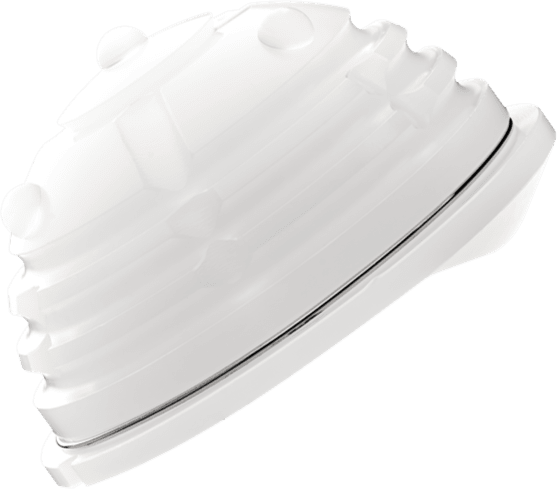 A proprietary locking mechanism allows all cup options to be inserted with the same cup positioner.