Company Overview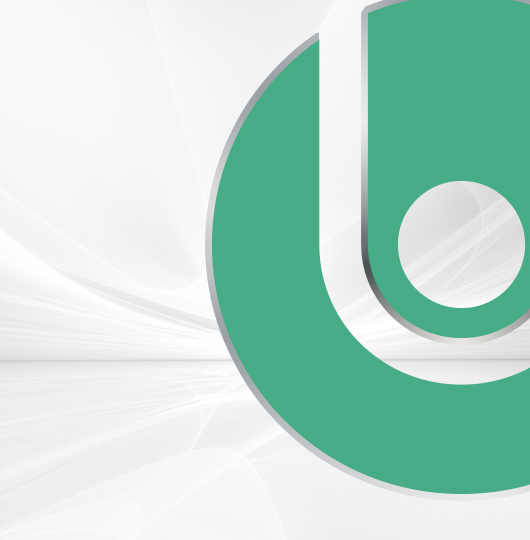 The History of United Orthopedic
United Orthopedic was founded by Jason Lin who, after years of serving orthopedic surgeons as a distributor, cared deeply about providing surgeons with greater access to high quality orthopedic solutions. In 1993, Lin brought together surgeon thought leaders, engineers, and manufacturing professionals to explore innovative, cost-effective ways to create improved and advanced orthopedic surgical solutions.

By listening to what surgeons were asking for, and by integrating the design and production processes, United Orthopedic was able to create high quality, versatile products and provide greater responsiveness to surgeons' needs and, in turn, improving the clinical outcomes for their patients.
The United Orthopedic Solution
Our business is rooted in caring about surgeons and their patients, listening to our customers, and responding quickly and directly to their surgical needs. To achieve this vision, United Orthopedic developed a proprietary, vertically-integrated manufacturing model in which we carefully control every critical step of the design, development, and manufacturing processes. The result of this integration is top quality, versatile solutions that meet the surgical needs of our customers in a timely and efficient manner.
Today, we continue to invest in research and development initiatives including advanced manufacturing technology to help ensure that we deliver a versatile product portfolio that reflects our deep commitment and dedication to surgeons and patients of the orthopedic community.
Since 1993, United Orthopedic's award-winning product lines and customer support have earned the trust of practitioners and their patients in over 45+ countries around the globe.
Trusted Partner for More Than 30 Years
For over 30 years, United Orthopedic has been a leading international designer, manufacturer, and distributor of versatile orthopedic solutions that deliver world-class orthopedic joint replacement implants which have made life better for hundreds of thousands of patients needing hip and knee replacements.
To date, over 580,000 surgeries have been performed to help patients suffering with various degenerative hip and knee conditions regain their mobility and quality of life.

In our quest to continue to improve the lives of patients, United Orthopedic cultivates and values its partnerships with international orthopedic surgeon thought leaders and healthcare institutions. These partnerships help United to innovate its products by developing new techniques and product designs to meet the demands of the modern orthopedic community.
Because at Each Step, We Care
Today United Orthopedic, based in Taiwan with 9 global branch offices, has grown to be a leading designer and manufacturer of innovative and versatile orthopedic products.


Our product portfolio includes clinically-proven solutions used to perform total hip and knee replacements, both primary and revision. In connection with its products, United provides its customers with critical clinical education and outstanding customer service and support. We take great care at every step in the design, manufacture, and delivery of our products to help ensure that we improve the complete spectrum of orthopedic device distribution from purchasing efficiency for healthcare institutions, to the surgical experience for surgeons, and finally and most importantly, the clinical outcomes for their patients.
World-Class Orthopedic Solutions
Since 1993, United Orthopedic has grown to be a leading designer and manufacturer of innovative, versatile, and high quality orthopedic surgical implants and instruments. Our award-winning product lines and exceptional customer service have earned the trust of surgeons and their patients in 45+ countries around the world.