Our Guiding Compass at Every Step
For over 25 years, United Orthopedic Corporation has been guided by our core values at every step in our business with customers, suppliers, partners and employees. We strive daily to achieve these values in all aspect of our operations.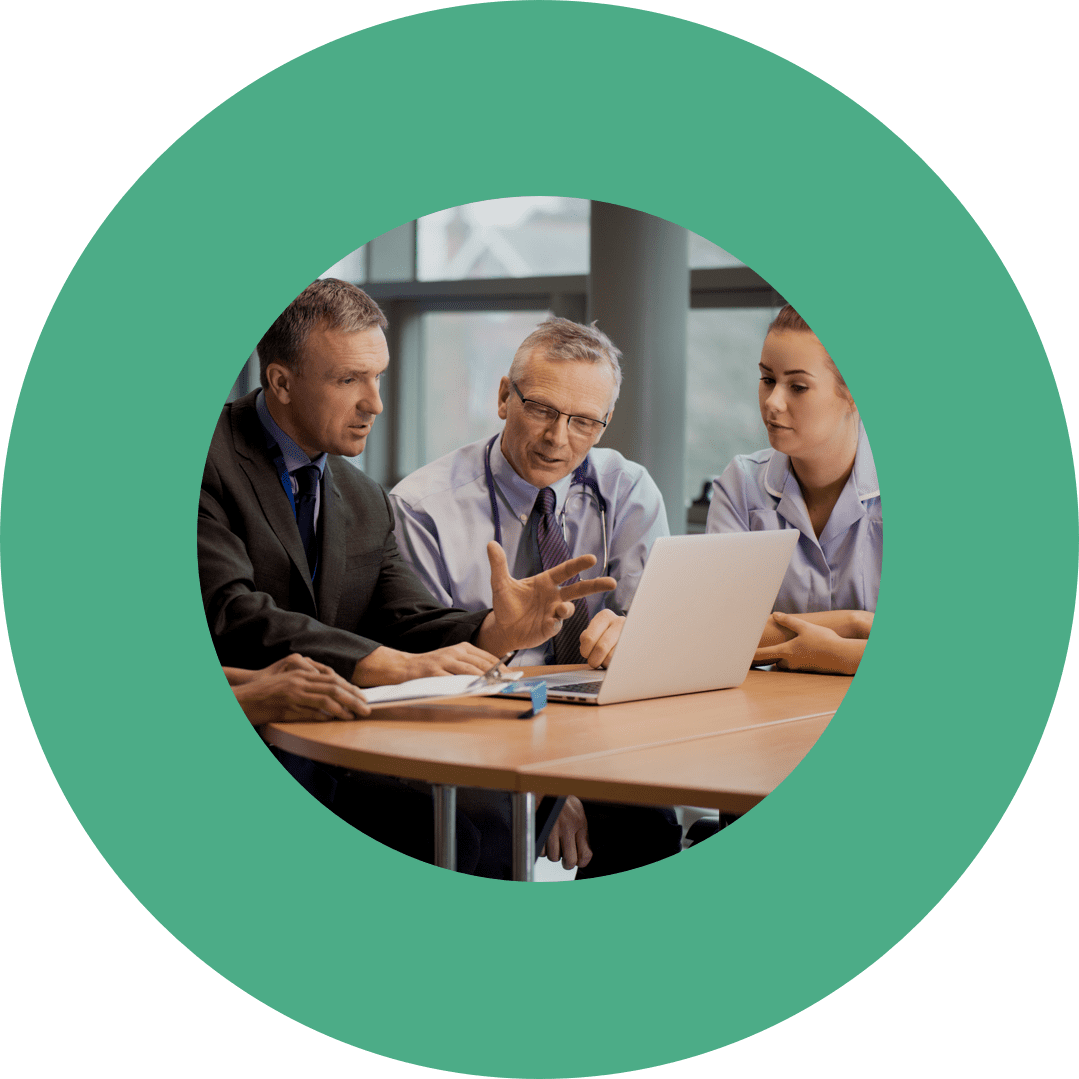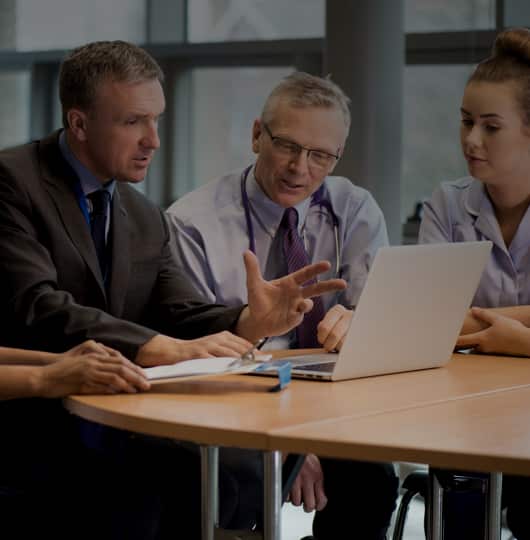 As a member of the health care sector, we lean on our core values to make sound business decisions.Integrity is one of our most important values, which in turn demands truthfulness and honesty. We uphold each patient's quality of life and we take great pride in all that we do. We demand accountability at each step to maintain one of the highest quality standards in the industry. We are dedicated to pursuing innovation which brings value to surgeons and their patients alike. We believe happiness is a key element to successful health care outcomes. By devoting ourselves to what we do and helping patients regain their mobility, we seek to promote happiness and improve the well-being of humankind.