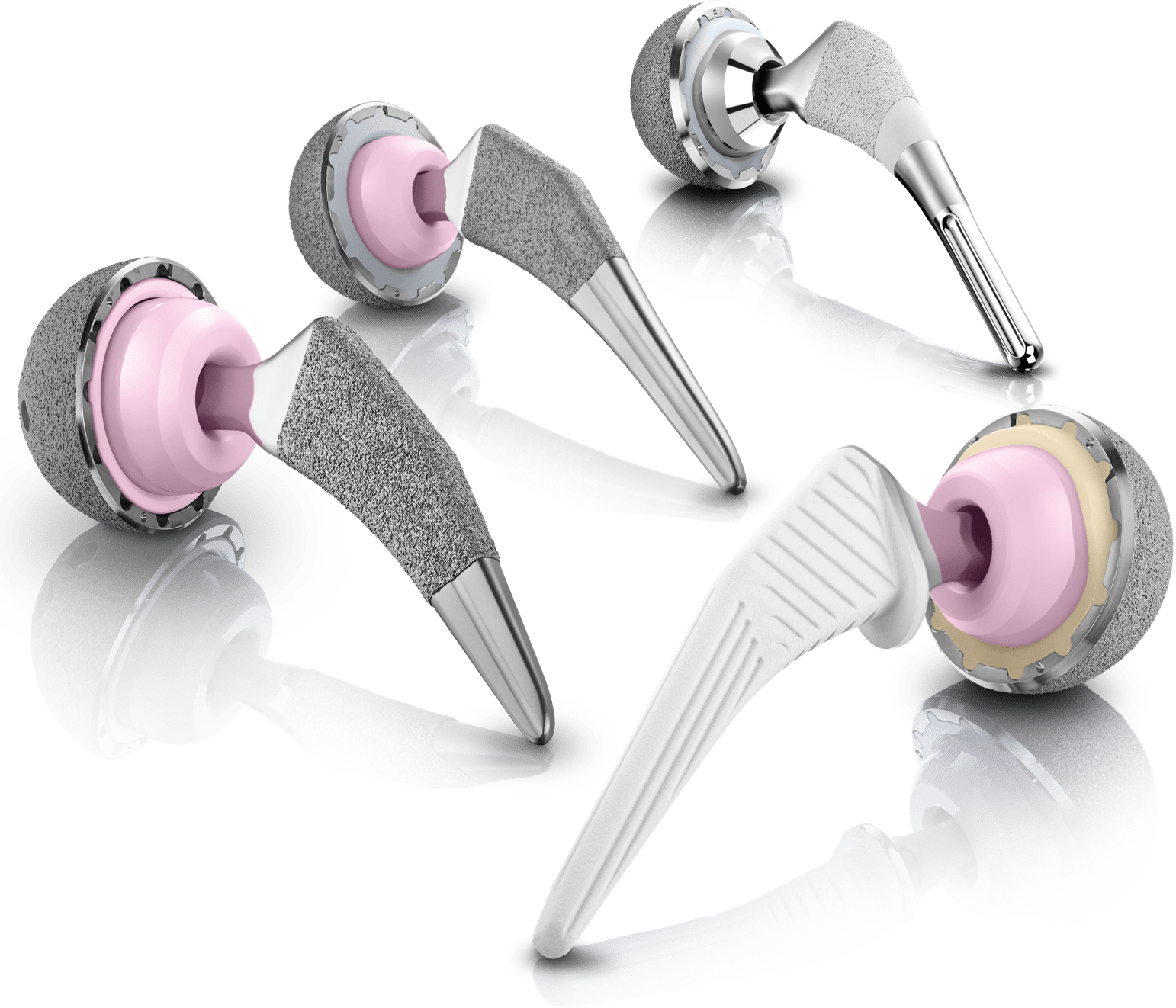 Offers surgeons the ability to meet various patient needs through providing a comprehensive portfolio of stem and cup products from bone stock preservation to complex revision arthroplasty.
Offers surgeons with innovative designs and a comprehensive suite of implant options to accommodate a wide variety of bone conditions within primary, revision and more complex surgical cases.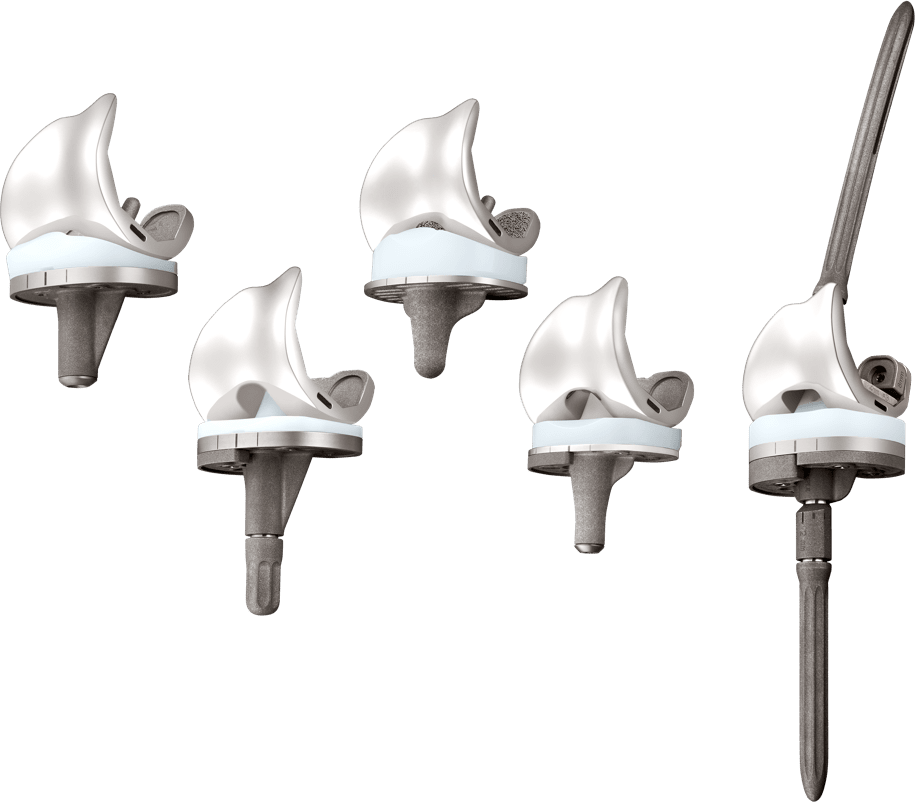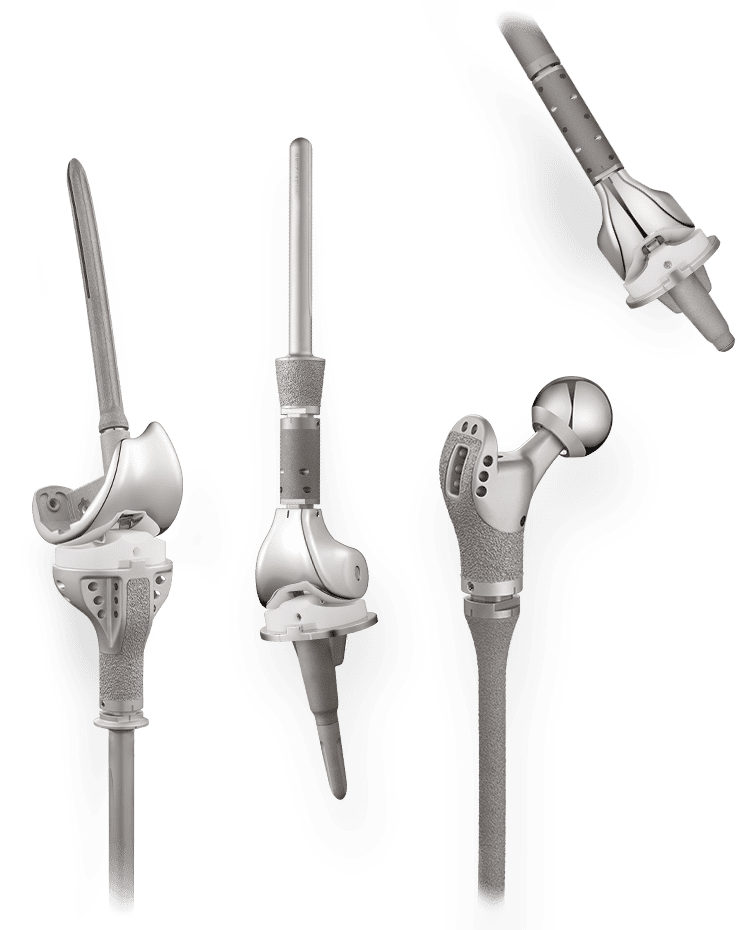 Offers surgeons a simpler solution for limb salvage cases through its innovative mechanisms and modular design.
Engineering novel and award winning instruments to enhance surgical efficiency, reduce surgical complexities and create valuable benefits to hospitals and surgeons.